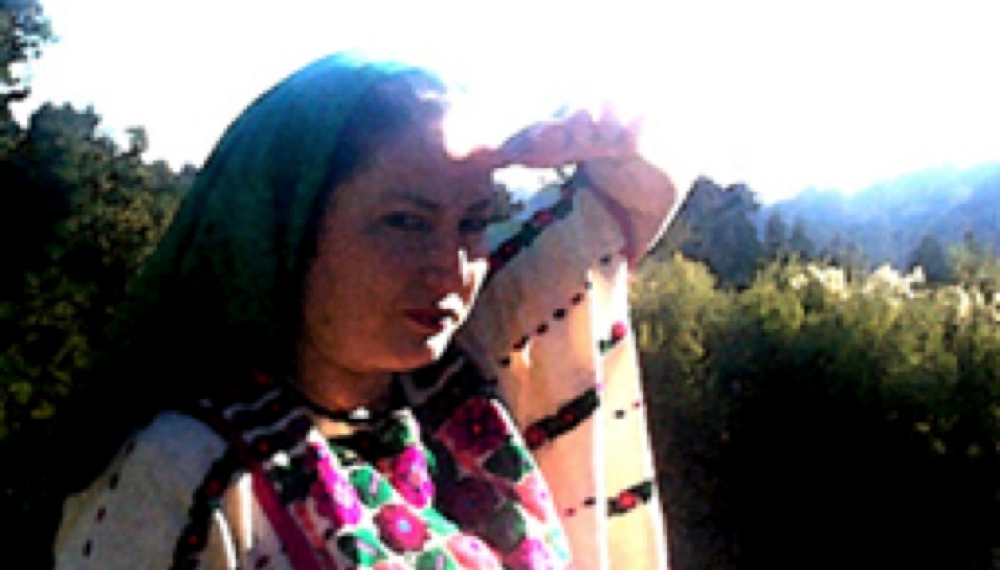 Ph.D. 2000 Stanford University (Spanish. Primary Field: Chicana/o Literature. Secondary Fields: Contemporary Peninsular and Latin American Studies.
M.A. 1992 Stanford University (Spanish, Latin American and Peninsular Studies)
University of California at Santa Cruz: Teacher Credential Program (Bilingual, Primary and Secondary, Clear credentials, Spanish and French.)
Universidad de Salamanca, Spain. Rotary International Graduate Studies Scholarship, Spain.
Colegio de México, Mexico City. Masters Degree Work.
Universidade de Lisboa, Lisbon, Portugal. Portuguese Language and Culture Studies Program; Diploma.
Occidental College, Los Angeles, CA. B.A. in French & B.A. in Spanish. Minors: Sociology, Anthropology. Emphasis: Latin American Studies.
Secondary Single Subject Teaching Credential, Clear, in Foreign Languages (Spanish & French). Multiple Subject, Clear, Bilingual. University of California, Santa Cruz. Community College Teaching and Administrative Credential.
Dra. Gabriella Gutiérrez y Muhs
Professor at Seattle University
Modern Languages and Women & Gender Studies
Theilene Pigot McCone Endowed Chair in the Humanties
Co-Director, Patricia Wismer Center for Gender, Justice, & Diversity